Fina Trust Microfinance Bank, a member of LOLC Group with corporate Head Office in Colombo – Sri Lanka, is one of Nigeria's foremost Microfinance Bank. Its operating license was secured from the Central Bank of Nigeria (CBN) in September 2009 as a Microfinance Bank and commenced operations in October 2009. It holds a State License and hence operates in Lagos State. The registered office address of the Company is 46, Toyin Street, Ikeja Lagos State.
Fina Trust Microfinance Bank has built a resounding success on excellent service delivery in a uniquely customer friendly environment through professional staff, leveraging on world-class technology. A continuous investment in information technology and in people sets the bank apart from others.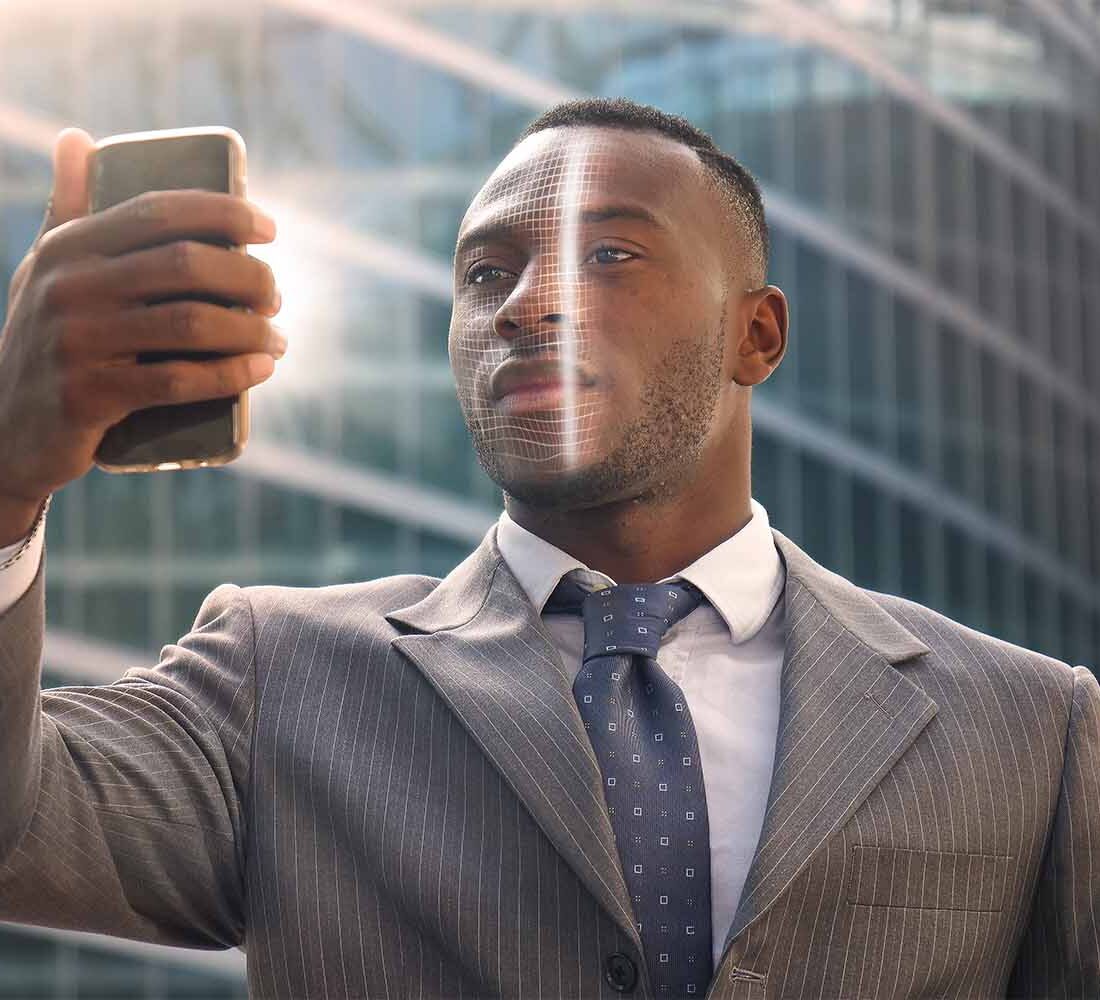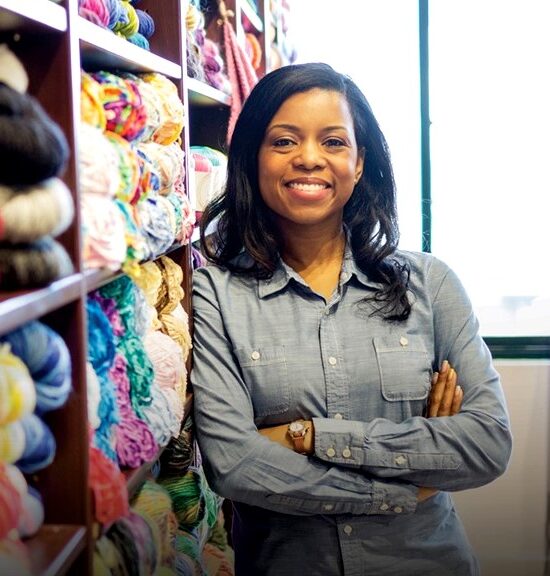 In the last few years, the Bank has attracted patronage from Small & Medium Scale subsector of the economy, carved a niche as a supportive Bank for Retail businesses and empowering Micro businesses through distinctive services. The Bank's commitment to value creation for all its stakeholders has earned it a solid reputation as a responsible corporate citizen and employer of choice.
Today's Banking is borderless and without restrictions, consequently the Bank developed an unparalleled strategic alliance with Sterling Bank Plc and Fidelity Bank Plc to enable its Customers deposit or withdraw money from either of the Bank branches and in over 1,000 locations. This opportunity creates over 250 strategic locations for the Bank to serve its customers' needs across the country despite being within the restriction of its license. In 2015, the Bank launched a state of the art technology that provides ease for the use of ATM Cards, POS terminals, Electronic transfers and Mobile banking for its customers and commenced the preparation for a fintech competitive poise. As a growing Microfinance Bank in Nigeria, the bank has empowered its Customers with life changing consumer and business loans in excess of NGN 20 Billion over the last 5 years.
Mission Statement
Fina Trust Mission is to set new standards in microfinance banking by improving economically active individuals and entrepreneurs through excellent services and innovative products delivered by skilled workforce.
Our Vision
To Be the Leading Microfinance Bank in Nigeria.
Harmony
The Bank's commitment is to create competitive value for all stakeholders and to continuously outperform every last record within the harmony mind-set.
Integrity
There is an evident demonstration of due professional care in decision making. Transparency is the hallmark of Fina Trust Microfinance Bank.
Professionalism
Bank Staff take on the Platinum Rule as the standard to institutionalize respect for the Individual within Fina Trust Microfinance Bank.
Equity
There can be no difference in share of value within the Bank. Ensuring such dues are settled diligently and fairness, impartially.
Service Excellence
Make customers feel the pleasantness of being served while holding tight to the trust they have in doing business with us.
Service Charter
Fina Trust Microfinance Bank pledges to continually Exceed the Expectations of all our Stakeholders.