This is an account for children. It has special features designed to benefit parents seeking to save for the education and other needs of their children.
In addition, promotes savings culture in young children and teenagers thus educating them on the importance of saving and investing for their future.
REQUIREMENTS
A duly completed account opening package.
Passport photograph of parent and child (1 each).
Utility bill.
Birth Certificate of child.
Valid identification of Parents: Drivers License/International Passport/National ID Card/Voter's card.
One Reference form (provided that there will be payment of dividend warrants or cheque lodgement into the account).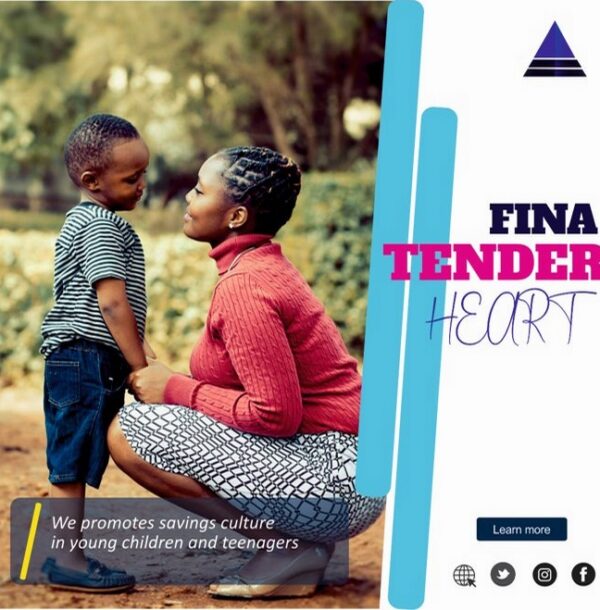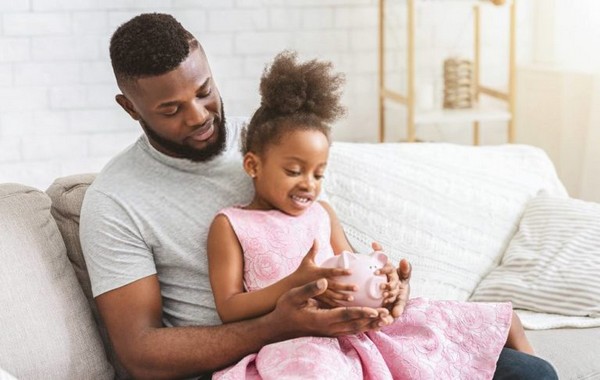 Opening balance of N1, 000.
Attractive and competitive savings interest rate.
Opportunity to save regularly with standing instruction
Child will be issued a debit card upon parent's request.
Accepts lodgement of cheque/dividend warrants in the child's name
Opportunity to qualify for children's shopping spree and other children's day event.