Higher Interest rate on invested fund.
Early liquidation of investment allowed (Penalty applicable).
Part liquidation of investment allowed.
Investment certificate can be used as collateral.
The longer the tenure the higher the interest rate.
Interest Rate negotiable.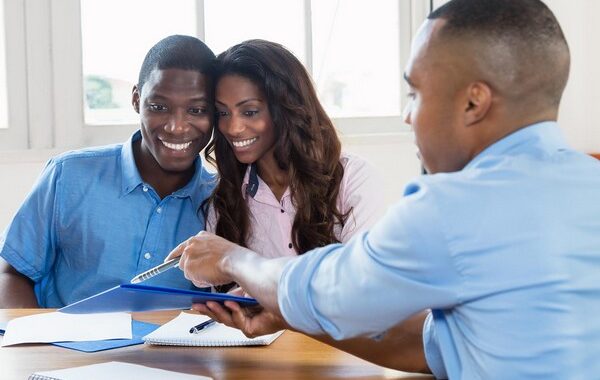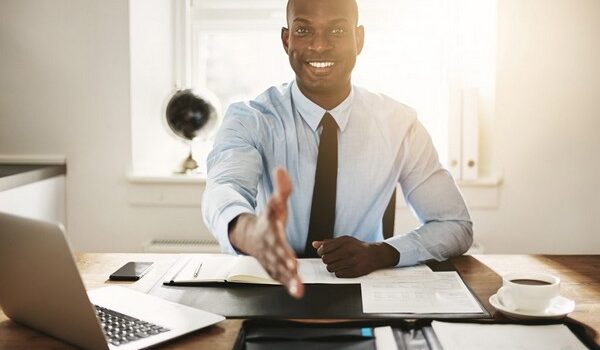 A duly completed account opening package.
Investment instruction.
One passport photograph.
Utility bill issued within the last 3 months.
Copies of acceptable means of identification (Driver's License, International passport, National I.D Card, and any other acceptable identification document deemed fit by the bank).